Watch
channelfrederator: Excellent. HAHAHAHAHAAAA..This is so me lol HAHHHAHAA  
Anonymous asked: tigerpoofrenzzy; you have been invited to PeepsPayer(.)com by one of your followers - where it's easy to make $ with your blog.
"if someone makes you feel like you cant move on any further in a bad way just..."
– some movie I don't remember … good advice though XD
6 tags
I think it's odd
I think it's odd when I go abouts my day and when things go bad or good I think about how they will think about this day when I'm gone… I always think about my funeral about who'll be there and who'll cry and who'll smile? I want people to smile… I just don't know who'll be happy? I know I'll be there… we all get to go to our...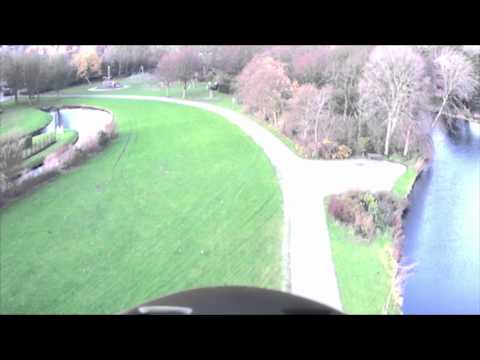 neildie: Could she be the one ? The one-...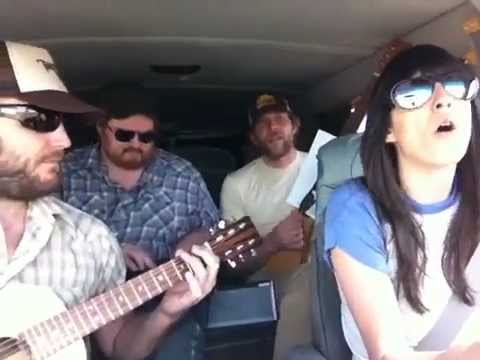 sabor-a-piragua-deactivated2013 asked: hola :)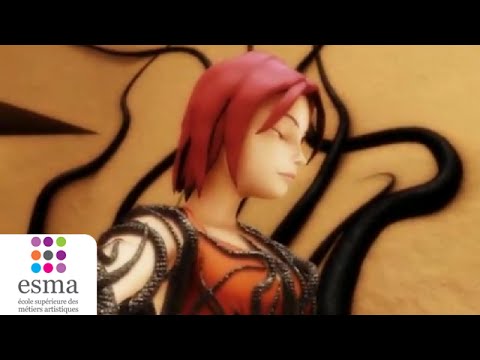 MARCOOOOOOO!
MARCOOOO....?.... MAAARRCOOOOO?
3 tags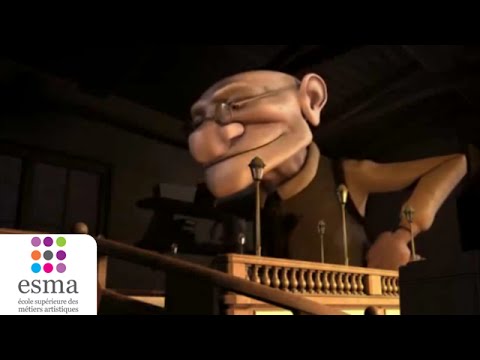 3 tags
3 tags
3 tags
4 tags
2 tags
Reblog if you're no longer friends with someone...
wejussomemothafuckenkids: